---
Frequently Asked Questions
What is the purpose of the Kinexion Network?
The Kinexion Network is an operational model that equips our network partners with the financial strength and resources to deliver lifetime care that enhances the purpose and well-being of people with disabilities, their families and our community.
Throughout the Kinexion Network a lifetime of supports are available including: education, employment, vocational training, residential, day habilitation, health and care services, respite, advocacy and family support.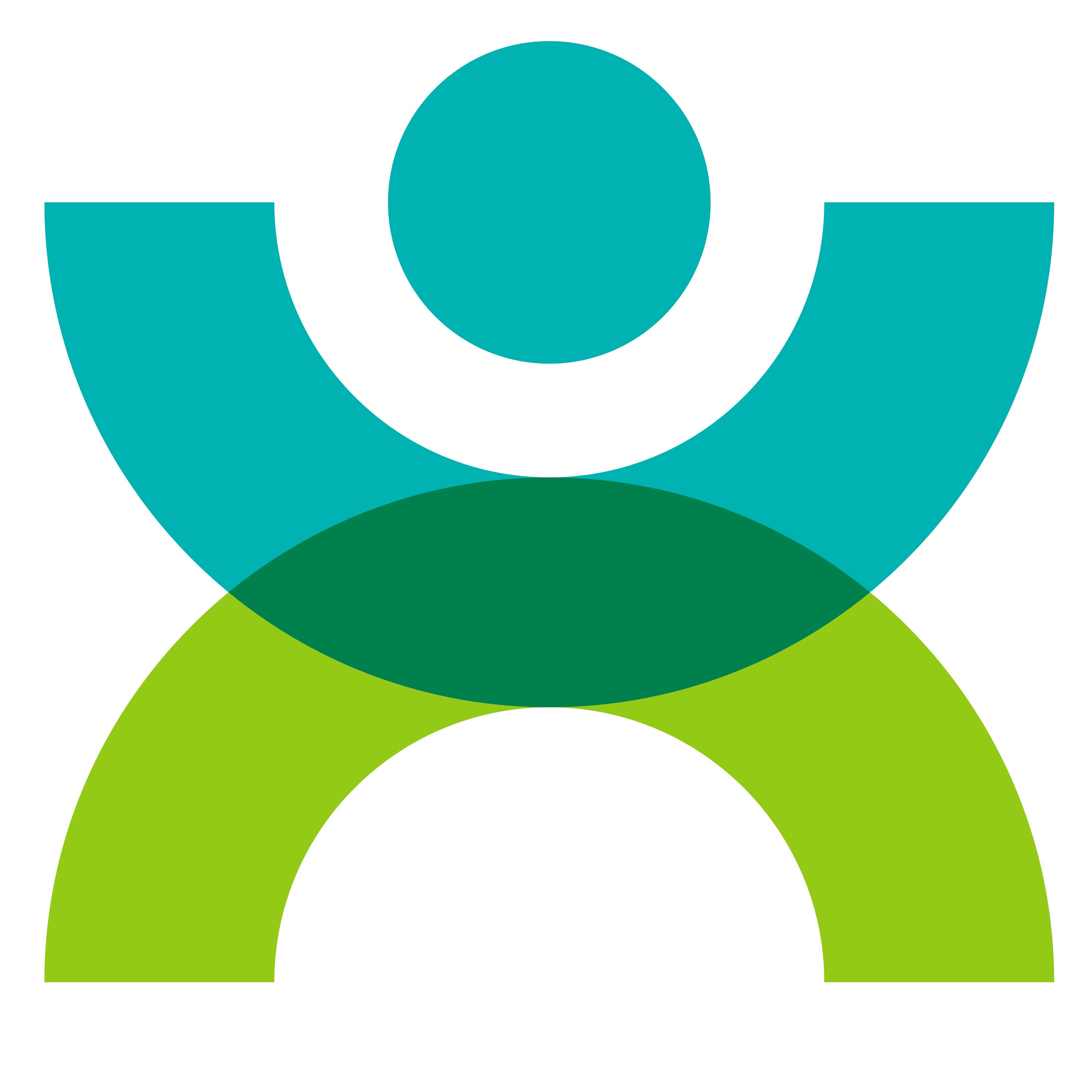 Who are the Kinexion partners?
Independent Group Home Living Program, Inc. (IGHL)

The New Interdisciplinary School (NIS)

The Association for Technology Dependent Children, Inc./d.b.a Angela's House

The Center for Developmental Disabilities, Inc. (the Center)

Head Injury Association, Inc. (HIA)

Maryhaven, Inc.

East End Disability Associates, Inc. (EEDA)
What is the structure of the Kinexion network?
Kinexion partners will continue to operate their independent programs and services while maintaining their local cultural identity including their mission, vision and values.

Care professionals and direct service line staff members remain employed by their respected affiliate agency, reporting to their same respected supervisor.

There are no changes to employment status for affiliate agency employees and no changes to the current employee benefits.

The network does provide a centralized structure in administrative supports such as finance and purchasing allowing for the most efficient and cost effective use of resources.
Who is a part of the Kinexion Leadership Team?
The Kinexion Board Members represent all affiliate agencies, and are the fiduciaries who steer the network towards a sustainable future by adopting sound ethical and legal governance and financial management policies, as well as by making sure affiliate partners have adequate resources to advance their mission.

The President and Chief Executive Officer ("CEO") for the Kinexion Network is Walter W. Stockton.

The President and CEO sets and oversees policies and strategic direction for the network, both for the near term and for the foreseeable future.

The President and CEO oversees the affiliate partners' Executive Directors, who have the responsibility of the daily operations and to ensure their respected mission, policies and procedures are in place.
How many people are supported through the Kinexion Network?
What geographic area are Kinexion partners located?
Administration Office Location & Contact:
221 N. Sunrise Service Rd, Manorville, NY. 631-878-8900.