---
Governance: Providing direction and support.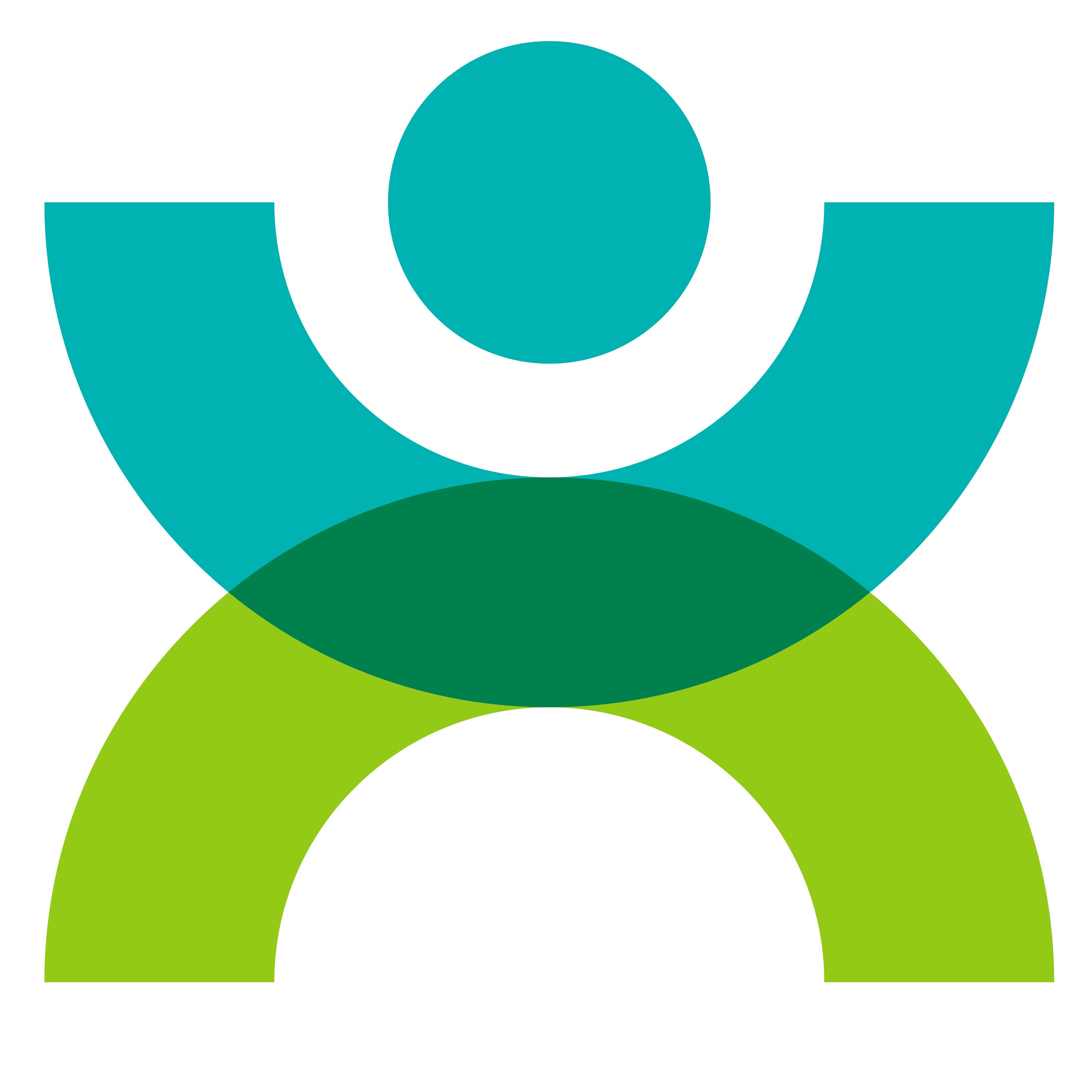 The Kinexion governance contributes to the success of our mission to stand as an operational model of excellence and sustainability, equipping our network partners with the financial strength and resources to deliver lifetime care. The role of the Boards of Directors is to:
Govern our affiliate partners by establishing broad goals and objectives.

Select, appoint, support, and review the performance of the chief executive officers.

Ensure the availability of adequate financial resources.

Approve annual budgets and strategic planning.

Account for the ethics, compliance, and performance of the affiliate partners.
Board of Directors
Walter W. Stockton - President & CEO, The Kinexion Network
Paul V. Pontieri, Chairman – Mayor, Village of Patchogue
Chris McCann, Vice Chairman – President and CEO, 1-800Flowers.Com
Joseph R. Morris, Secretary – Dentist, Private Practice
Brian J. Boyle, CPA, Treasurer – CFO/Consultant, Essential Business Advisors
Leah-Michelle Jefferson, Governance, Deputy Commissioner, Housing/Community Development, Town of Brookhaven
John G. Aicher, Jr., Esq. – Law Office of John G. Aicher, Jr., Esq
William W. Archer, Retired Chief Risk Officer, Brightwood Capital Advisors
Gary Bencivenga – Owner, Fresh-Pressed Olive Oil and Retired, Direct Marketing Consultant
Thomas K. Cullen – Retired, King Kullen Executive
Leonard Feinstein – Co-Founder, Bed, Bath & Beyond
Rena K. Ferguson, MD – Board Certified Psychiatrist
Joshua D. Gleiber – Director of Operations & Strategic Growth, Eagle Rock Properties; President, GARI Realty Advisors
Stuart Gleiber – President, Abbot & Abbot Box Corporation
Nella Hahn, LCSW – Social Worker, Private Practice
Thomas J. Killeen, Esq. – Principal, Thomas J. Killeen, P.C.
Michele M. Knapp – Vice President, Island Outreach Foundation
Donna LoDuca – Vice President of Accounting & HR, Dukal Corp.
James Martinsen – Former CFO, East End Disability Associates, Inc.
Fredric Weinbaum – Executive Vice President Operations/CMO, Southampton Hospital
Jay I. Zuckerman – Risk Management Consultant, Peconic Bay Medical Center