---
Kinexion: Empowering individuals to live their best life, for life.
Kinexion is the management service organization (MSO) for an affiliate network comprised of: Independent Group Home Living Program, Inc., The New Interdisciplinary School, The Center for Developmental Disabilities, Inc., The Association for Technology Dependent Children, Inc./d.b.a Angela's House, Head Injury Association, Inc., Maryhaven, Inc. and East End Disability Associates, Inc.. This network positions seven well-respected organizations to lead the way in which we are able to provide lifetime supports for people with disabilities. This central organization is responsible for administrative operations and offers financial security as a collective 250-million-dollar organization, employing 3,200 staff members and providing services to approximately 5,000 individuals with intellectual and developmental disabilities across Long Island.
Affiliate partners are connected through shared departments to support Finance, Information Technology, Human Resources, Corporate Compliance, Purchasing, Maintenance and Logistics. In addition, each affiliated partner will purchase services that Kinexion offers, affording them greater support from specialized professional departments at reduced costs. As a result, affiliated partners will have the best opportunities for continued growth and direct savings; so, money can be spent on person-centered services.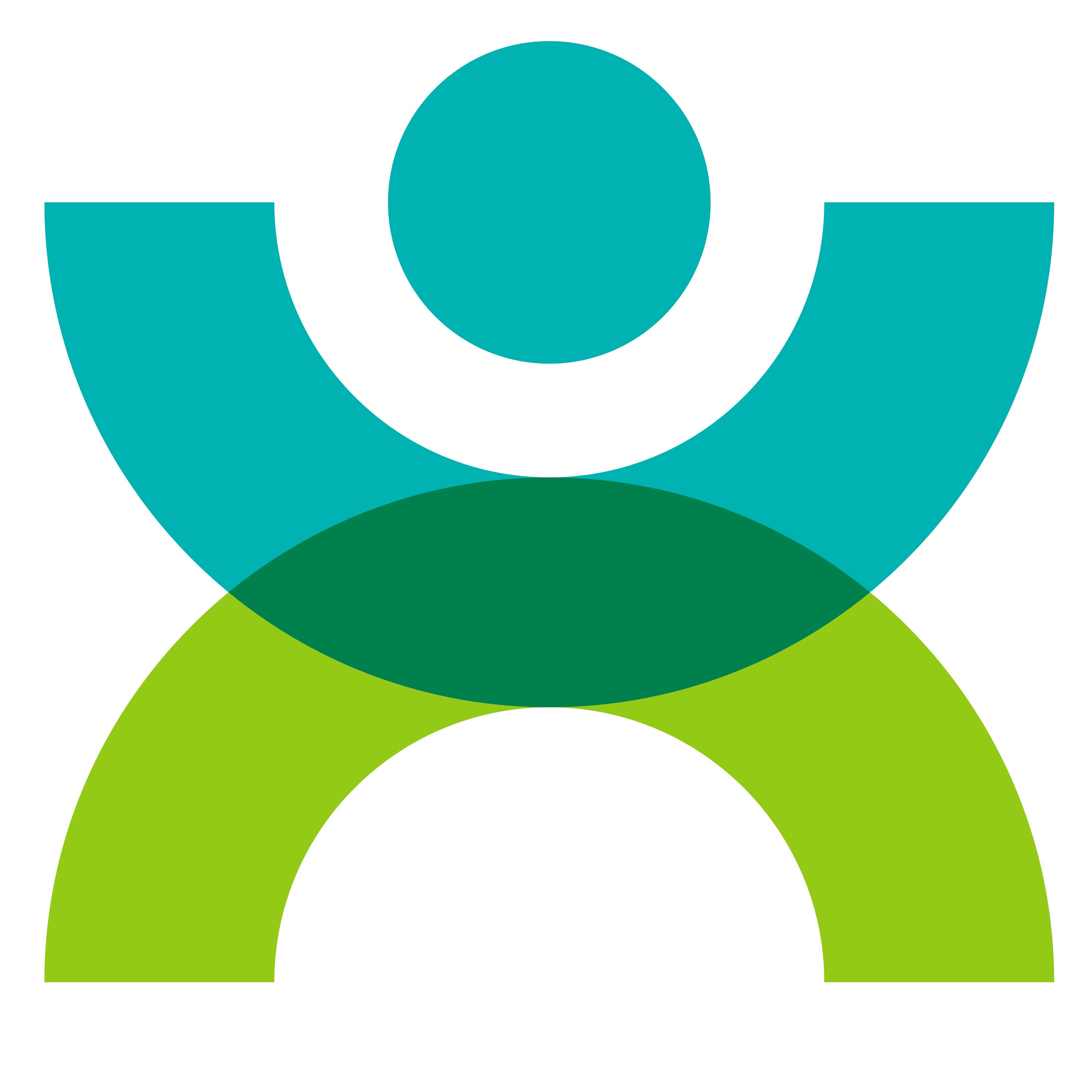 Inspired by research and feedback from people with special needs, family members, partners and community members, the Kinexion name connotes the driving force behind its affiliates, as well as the network of resources it provides to its constituencies. The tagline A Family of Services, A Lifetime of Care clearly identifies that we are multiple agencies offering the continuum of supports and services for people with disabilities. The Kinexion logo represents that in all we do, the network's philosophy is to be person centered.
Within the Kinexion Network you will find a continuum of superior lifetime care that supports people with disabilities and their families and makes a more inclusive community economically viable and sustainable. So we can all live our best lives for life.
There are great human service organizations supporting people with disabilities and there are great charities. We're both!