---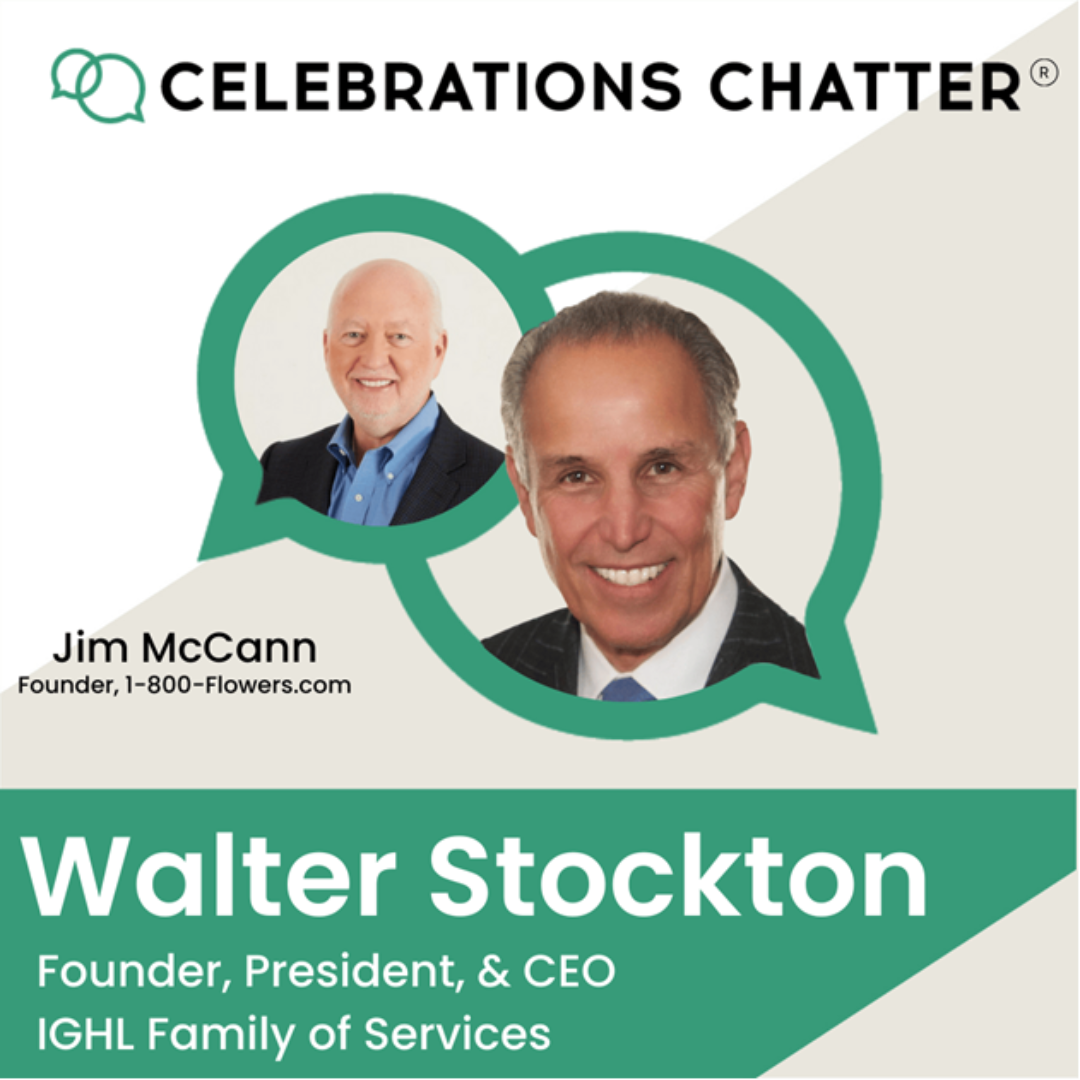 Breaking Barriers: Disability Employment Opportunities with Walter Stockton
Jim McCann, Founder of 1-800-Flowers.com, hosted the Kinexion Network's President and CEO, Walter Stockton, on his podcast, "Celebrations Chatter", to discuss changing the narrative on disability employment.
"They reflect on their enduring friendship, dating back to 1994 when Jim's brother moved into an IGHL group home, and how this journey evolved into the creation of Smile Farms. This episode is a testament to the profound impact of compassion, friendship, and advocacy."
Thank you, Jim, for hosting Walter on your podcast!
_________________________________________________________________________________________________
Listen to Jim's Podcast, Celebrations Chatter, by clicking on one of the links below:
Apple Podcasts:
Spotify Music: