---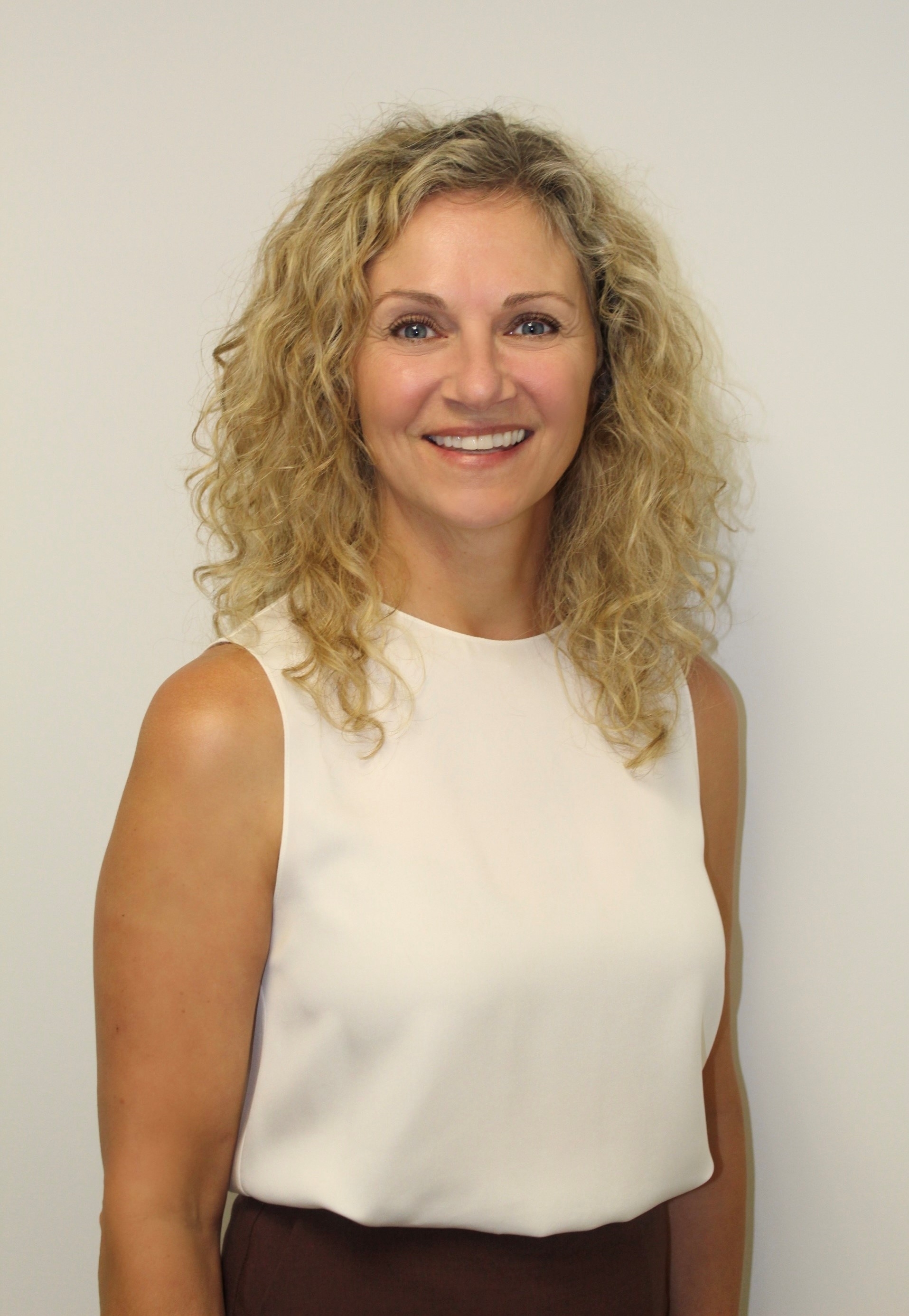 An Inspiring Journey of Dedication and Achievement! We are thrilled to celebrate our Chief Operating Officer and Chief Financial Officer, Mary Beth Lichtneger, for her remarkable accomplishment as one of the honorees at the Long Island Business News Top 50 Women in Business 2023. Her journey and achievements have been nothing short of extraordinary.
Mary Beth joined IGHL back in 1998, and her unwavering commitment and dedication have played an integral role in the growth and success of the Kinexion Network. Her journey is a testament to her strength, resilience, and leadership. But more than that, she is a beacon of inspiration to women of all abilities.
Mary Beth's passion for empowerment knows no bounds. She has not only excelled in her professional role but also as a triathlete, racing in Ironman competitions. Her tenacity and spirit are infectious, reminding us that determination and drive can overcome any obstacle.
Beyond her professional and athletic achievements, Mary Beth cherishes the importance of family and the joy of spending time with her loved ones, including her two dogs who bring boundless happiness to her life.
Mary Beth's story is a testament to the incredible potential within each of us. Her journey inspires women of all abilities to aim high, break barriers, and pursue their dreams. She embodies the essence of strength, grace, and leadership, making her a true role model.
Congratulations, Mary Beth, on your well-deserved recognition, and thank you for being an exceptional example of what can be achieved with dedication and unwavering spirit.