---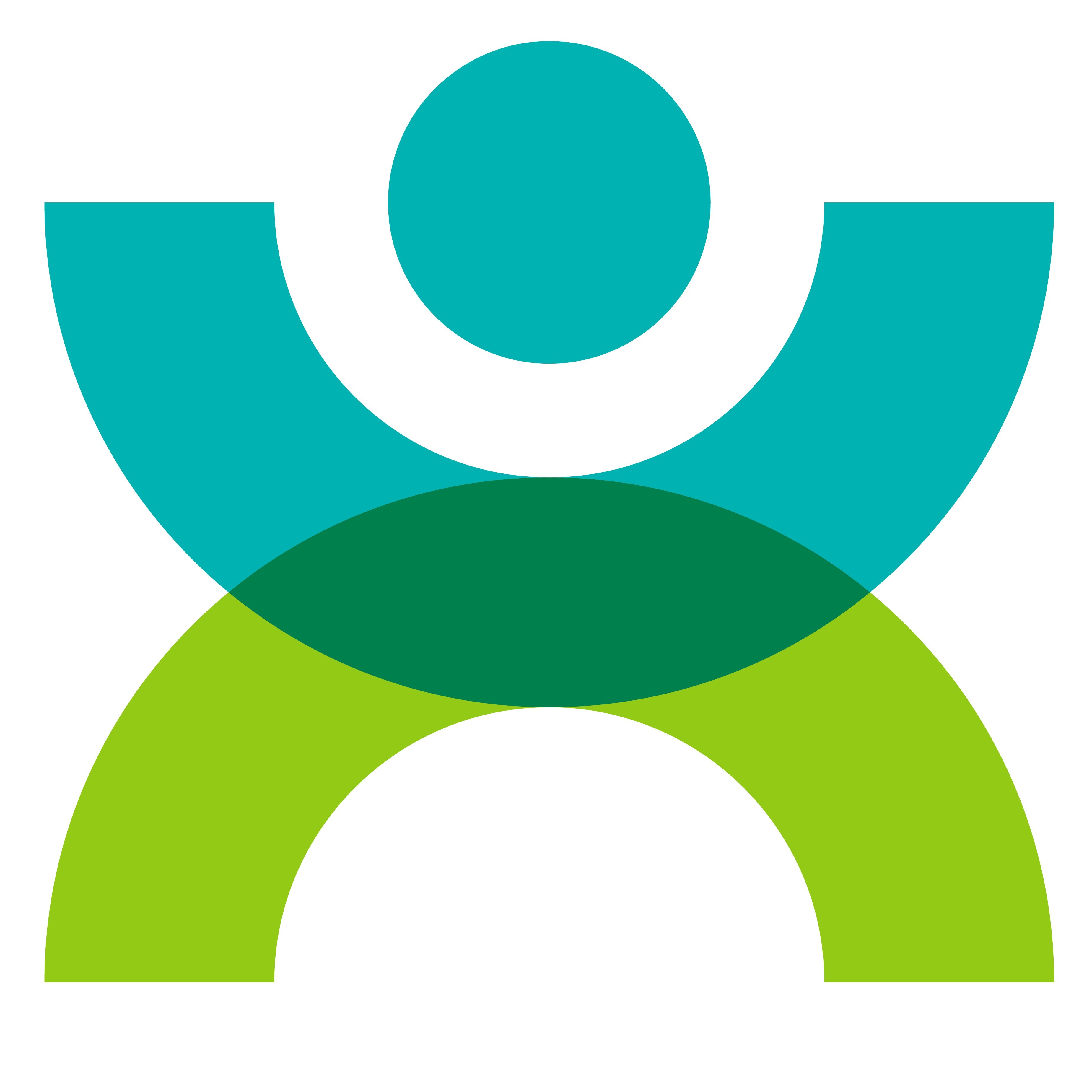 EMPOWERING WOMEN OF ALL ABILITIES
Previously, the Fashion Fling was known as an "IGHL Event", but this year, Kinexion has taken over the Fashion Fling, to bring back the fun and excitement that has always been present in the past. As the Fashion Fling did not take place for the last 3 years due to COVID-19, Kinexion has brought the event back in full swing, now raising funds and awareness for all seven affiliate agencies, while in the past, this event was specifically raising funds and awareness for IGHL.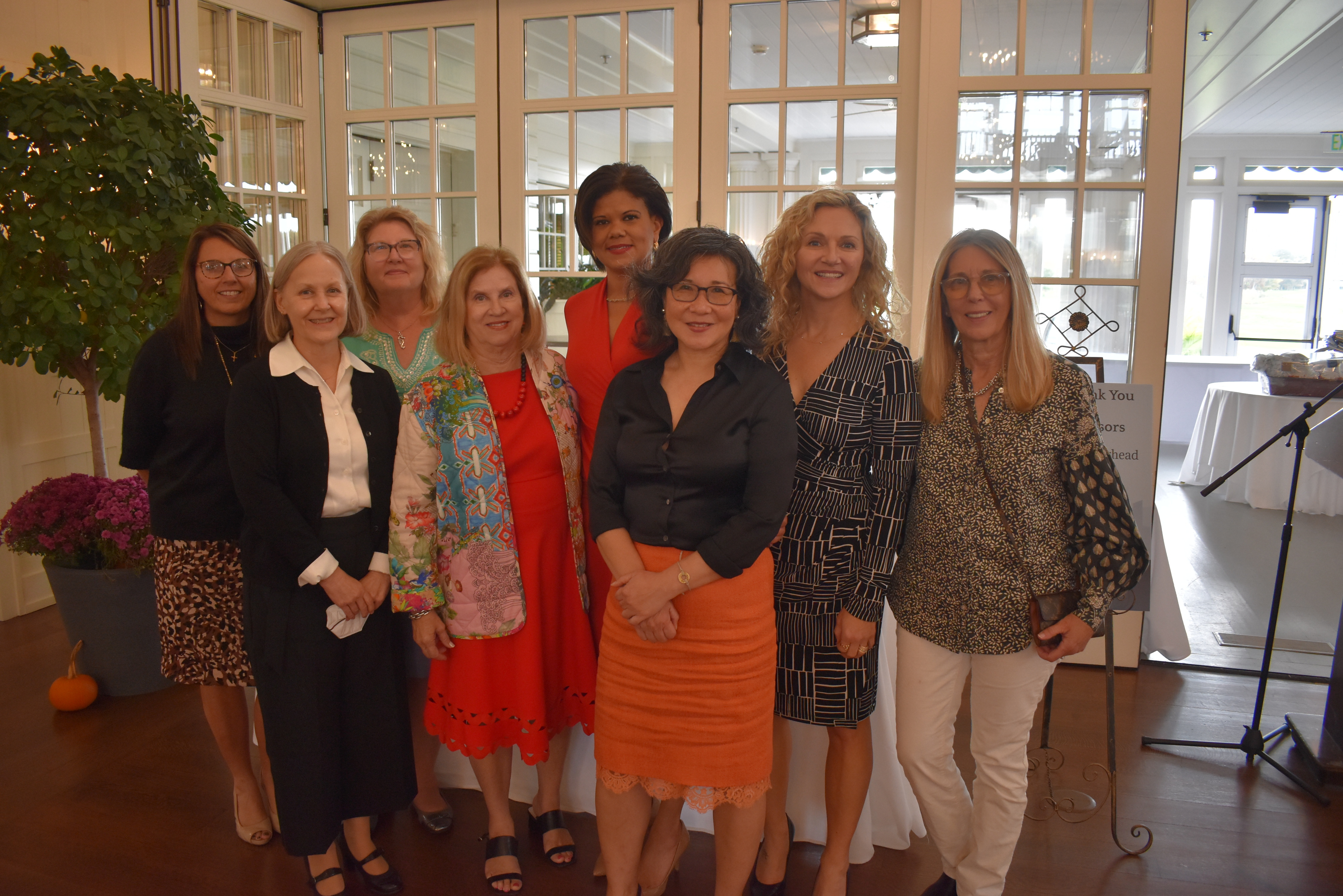 This year, Kinexion Board members hosted the event, promoting women of all abilities, and the empowerment women have throughout the seven affiliate agencies. Thank you to our wonderful hostesses, Dr. Rena K. Ferguson, Nella Hahn LCS W, Leah-Michelle Jefferson, Michele M. Knapp, Donna LoDuca, and Kinexion's Chief Financial Officer & Chief Operating Officer, Mary Beth Lichtneger. These women embody the true impact of women empowerment within the affiliate agencies, and beautifully represented it throughout the day.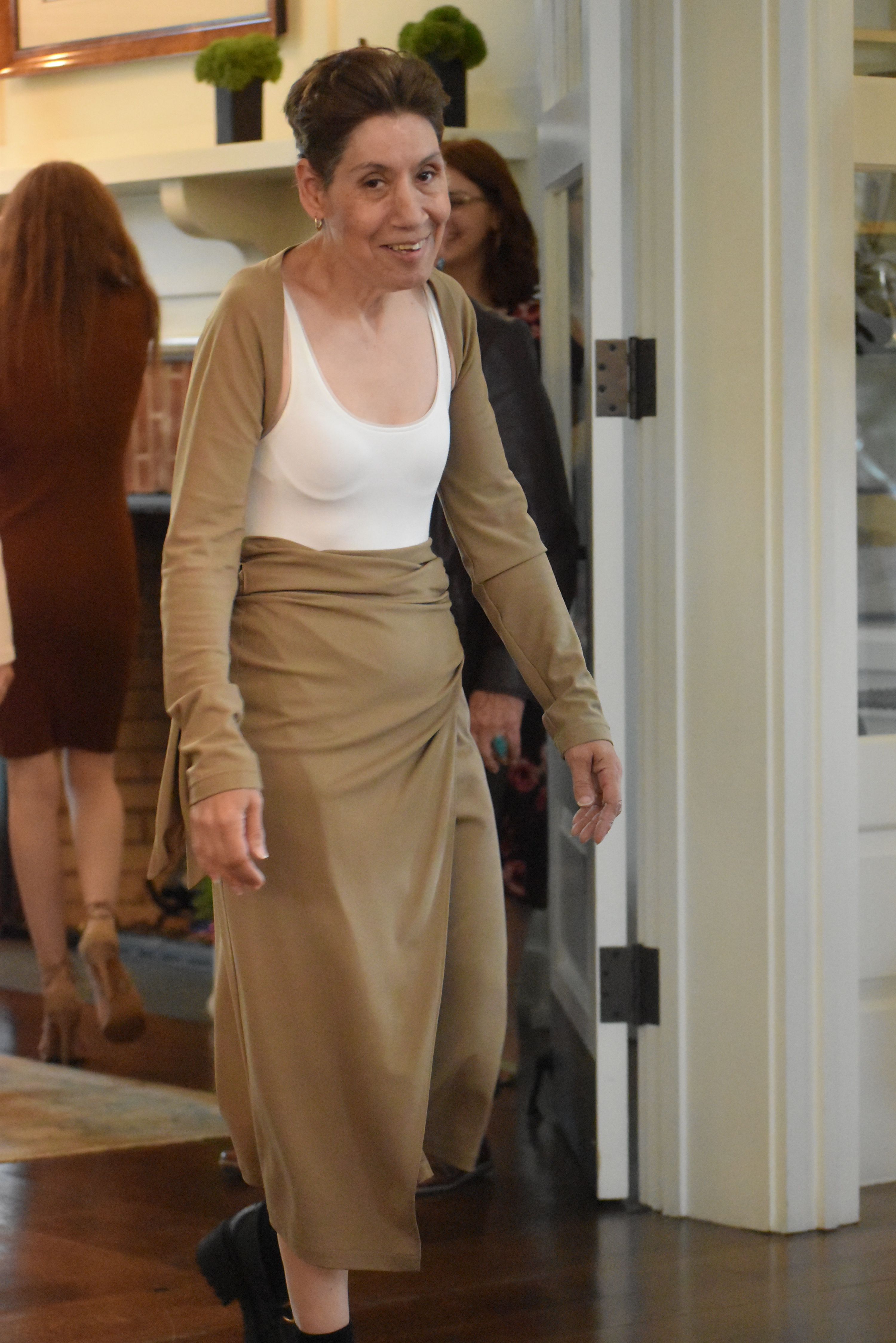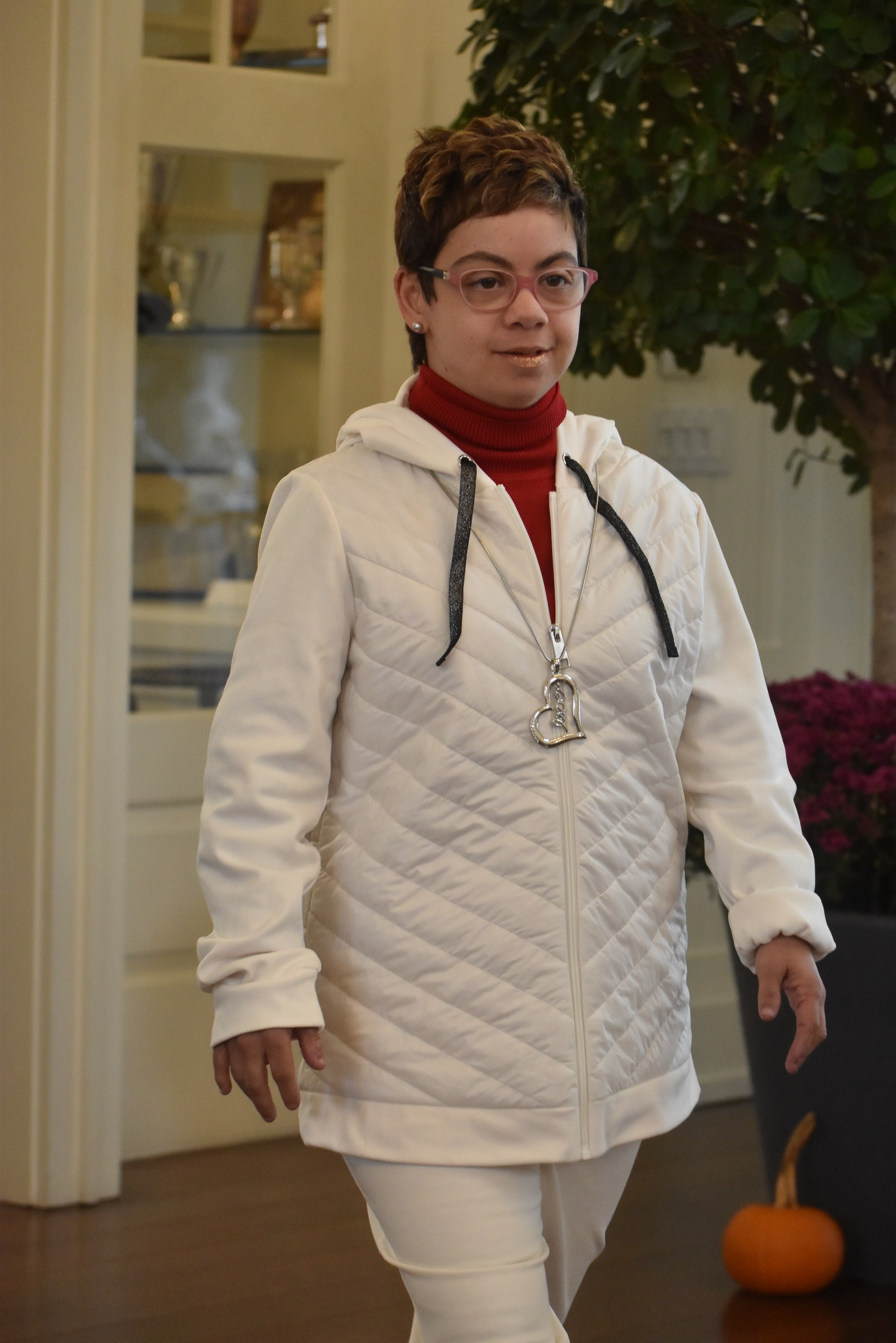 There were over 50 raffle prizes, where attendees were able to purchase their tickets and enter to win any raffle basket they wanted. We even had a member of the Westhampton Country Club win a prize, and he was ecstatic! The entire day was filled with love, support, and excitement from all, and it was truly heart-warming to see everyone's beautiful faces back at the event, smiling from ear to ear.
The models rocked the runway, and had the time of their lives. One of the models, Sara from IGHL, expressed how happy she was that the event has returned, as this event is one she loves to participate in. Check out some more pictures of the beautiful models on the Kinexion FLICKR account, by following this link: https://flic.kr/s/aHBqjAbytt
2022 Models: Justine B, IGHL; Doreen A, IGHL; Sara D, IGHL; Victoria Kefolos, IGHL; Rebecca Dwyer; Mary Muglia, IGHL; Julianna Langhorn, IGHL; and Barbara Montalbano.
The 12th Annual Fashion Fling & Luncheon 2022 was sponsored by Tanger Outlets in Riverhead, with clothing from St. John, Chico's, and Wolford. A HUGE thank you to our sponsors, and their involvement and support with this year's event.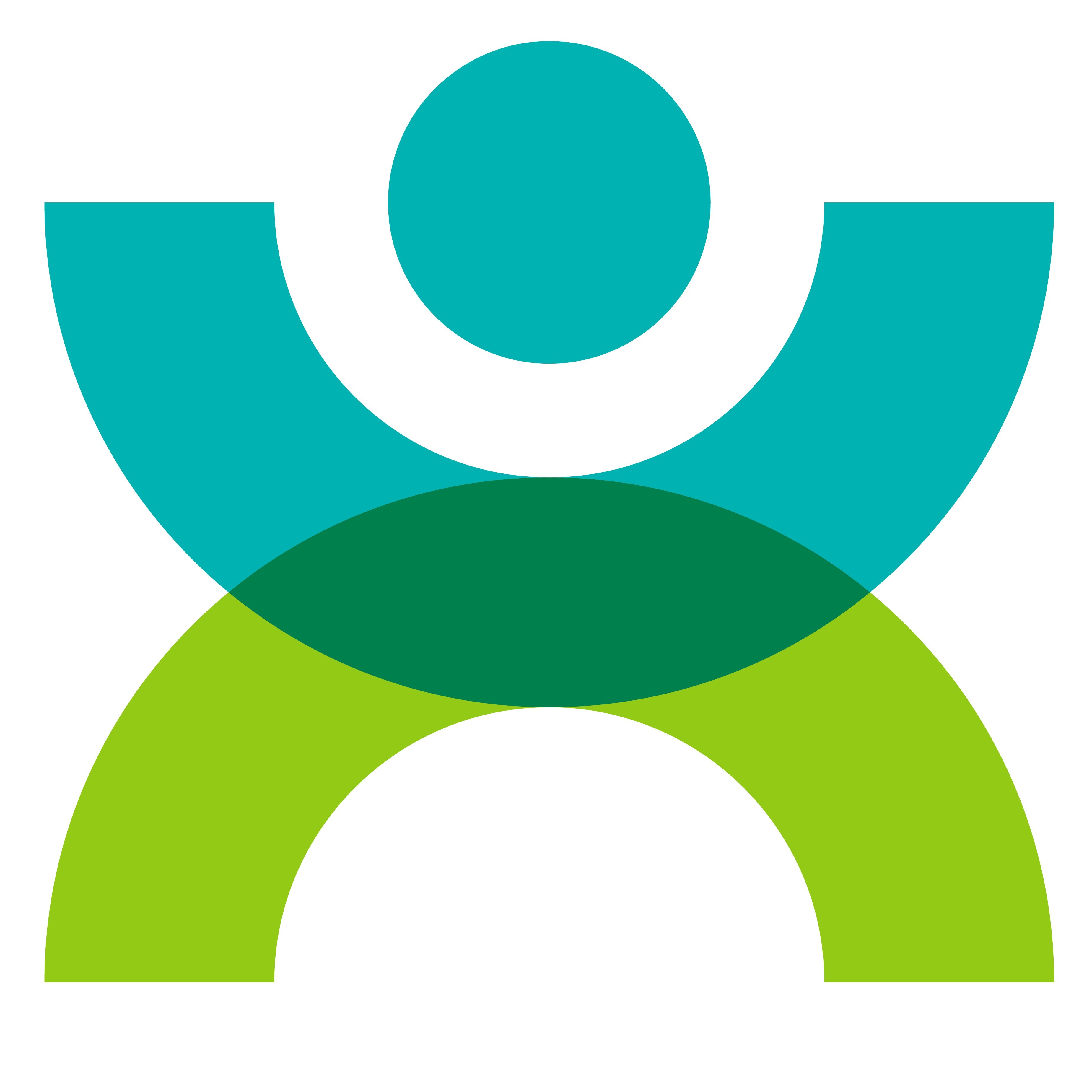 On behalf of the Kinexion Network family, we thank you for the continued support and involvement from all. We cannot wait for next year's event, and hope to see you there!