---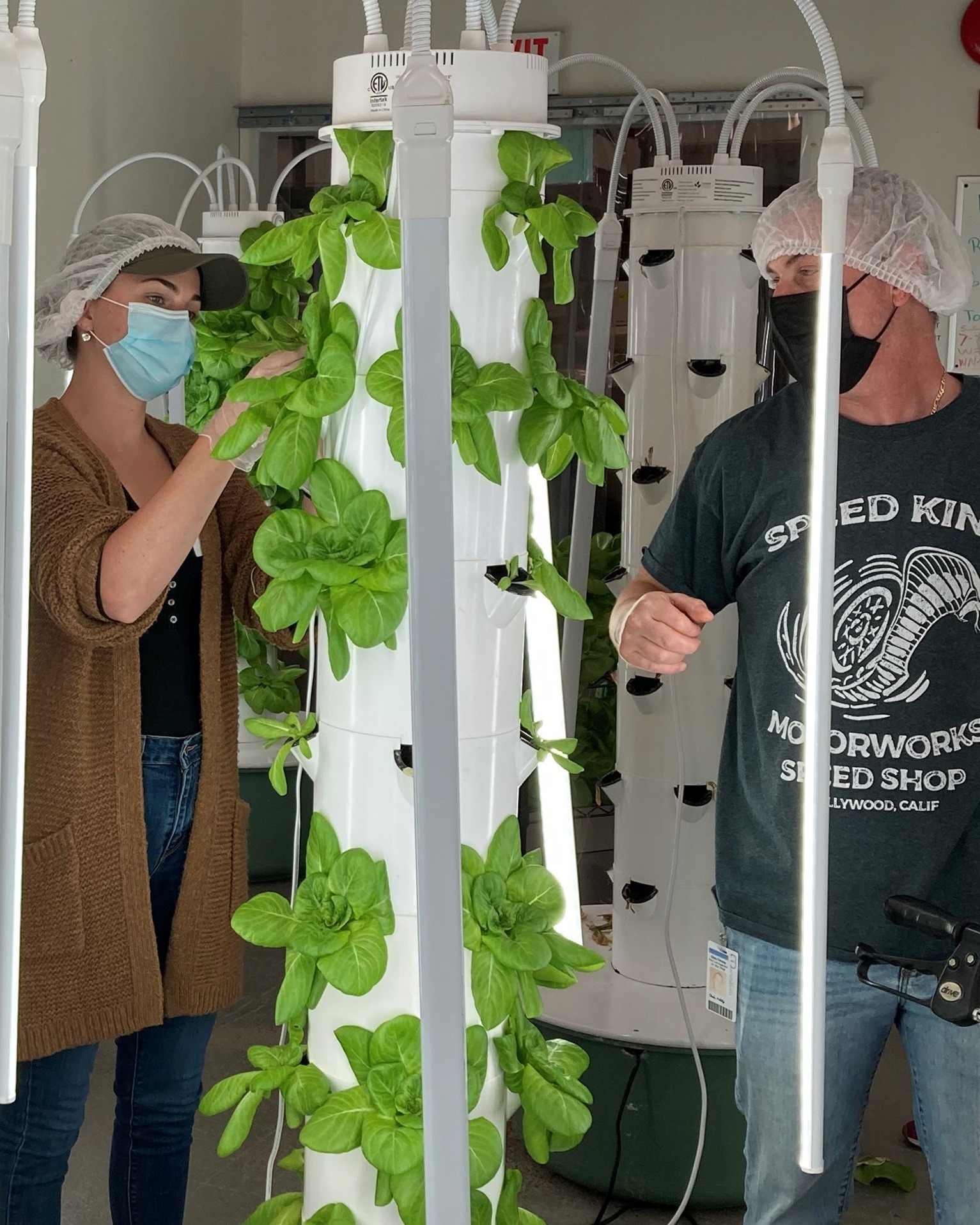 Come partner with us.
The Power of Partnerships Community and Corporate Engagement Program is offered through both the Maryhaven and IGHL provider programs. This program gives businesses and organizations the opportunity to make a positive impact in the life of someone with special needs — volunteering their time to work alongside Maryhaven and IGHL individuals at a site to learn more about the work and services we provide. This program provides people with special needs an experience that will enhance their connection to the world of work and provide a sense of pride.
Through this program, Maryhaven and IGHL have partnered with the Upstream Hospitality Group. Upstream Hospitality manages 13 restaurants, the most of which are on Long Island including all 4 Tap Room locations as well as Bango Bowls.
Staff from Upstream's restaurants have volunteered at Maryhaven's Integrated Business Center's hydroponic garden, Maryhaven's Culinary Day Habilitation, and IGHL's Smile Farms. Maryhaven individuals have also had the opportunity to work at a Bango Bowls location for day.
We are excited to continue this partnership with Upstream Hospitality!