---
"Assessing the Impact of Animal-Assisted Occupational Therapy on Attention in Preschoolers", by Katrina Winsor, Jay Silverstein, Lea A. Theodore, Arth Naik, and Eric Shyman. [The New Interdisciplinary School; Adelphi University; St. Joseph's University.]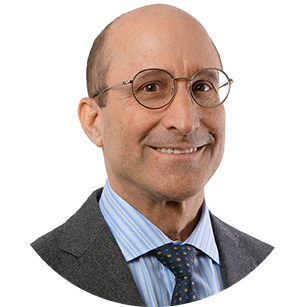 Jay Silverstein, P.h.D., Executive Director of The Center for Developmental Disabilities and The New Interdisciplinary School for Kids.
Across a range of communities and disciplines, animal-assisted therapy (AAT) has grown in popularity as a treatment auxiliary. However, there is little empirical support for AAT in the literature. This experiment aimed to evaluate the impact of animal-assisted occupational therapy (AAOT) on preschoolers' attention. We predicted that having a particularly trained dog in the treatment area would make patients pay more attention to the therapist's instructions while engaging in a table-based occupational therapy activity. This investigation was conducted with 12 preschool-aged children during occupational therapy sessions that were routinely scheduled. Based on the proportion of time the student spent not on task during the activity, data were gathered. The results showed statistical significance, and on average, the kids were substantially less off-task when a dog was present during instruction, than when is wasn't.
Please check out Jay's article below.